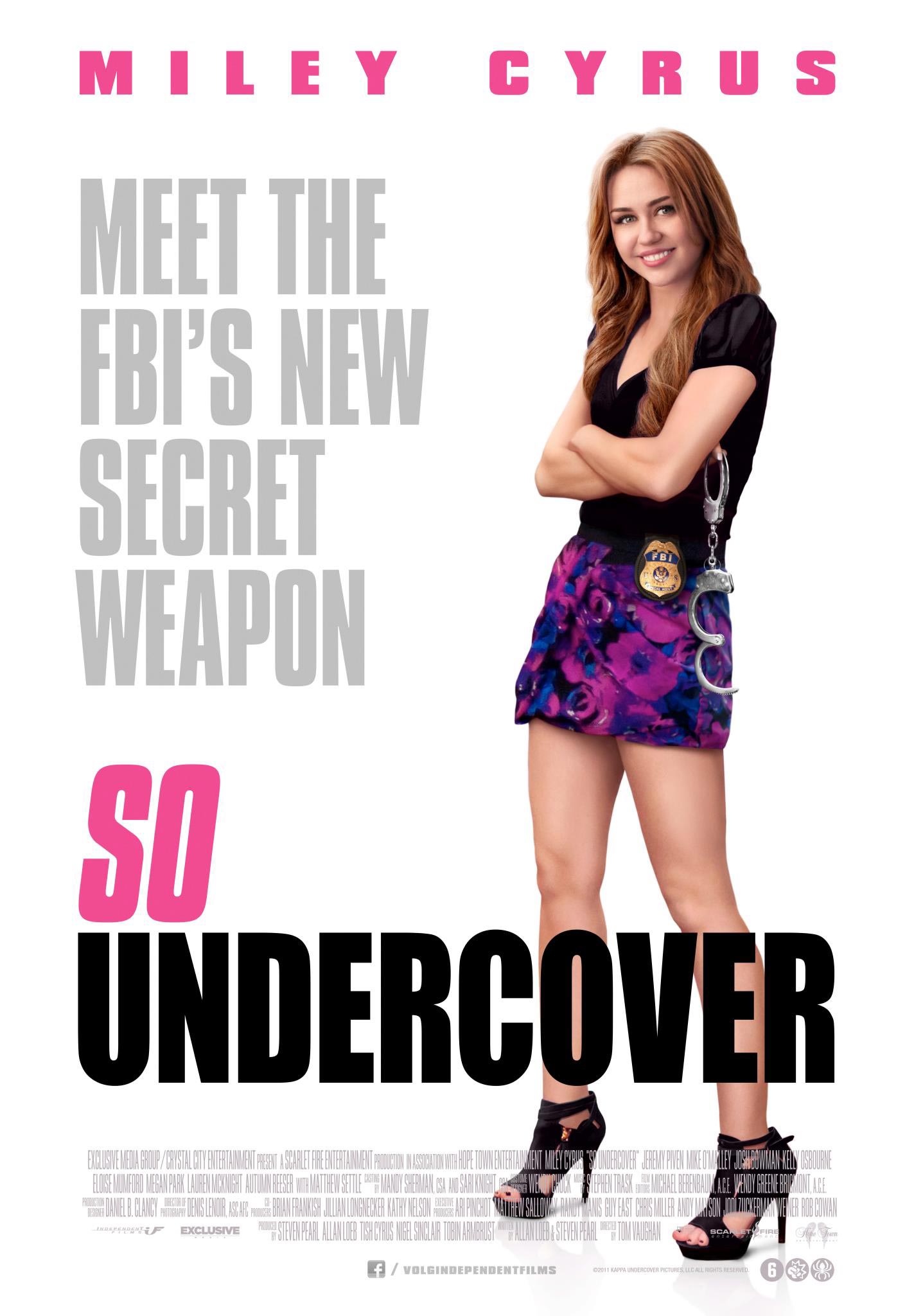 Category
: Movie
Genre
: Chick Flick / Action / Comedy
Director
: Tom Vaughan
Writer
: Allan Loeb, Steven Pearl
Producer:
Cas
t: Miley Cyrus, Jeremy Piven, Mike O'Mailey, Joshua Bowman, Lauren McKnight, Kelly Osbourne, Eloise Mumford, Megan Park, Morgan Calhoun, Alexis Knapp, Matthew Settle, Autumn Reeser and more
Tagline:
COLLEGE... It's the most dangerous assignment of all
Molly(Miley Cyrus), was hired by an FBI agent to go undercover in a college sorority. She was qualified since she's a tough, street-smart gal whose dad was ex-cop turned into a private investigator.
Uhmmm too chick flicky-ish. Haha. Predictable. Not exactly that good. Maybe when I was back in my teenage years I would have enjoyed it because anything "spy" would knock me over with delight! And it has similar scenes with Miss Congeniality.
All in all? I wouldn't watch it for the second time.
Photo Source:
Filmofilia