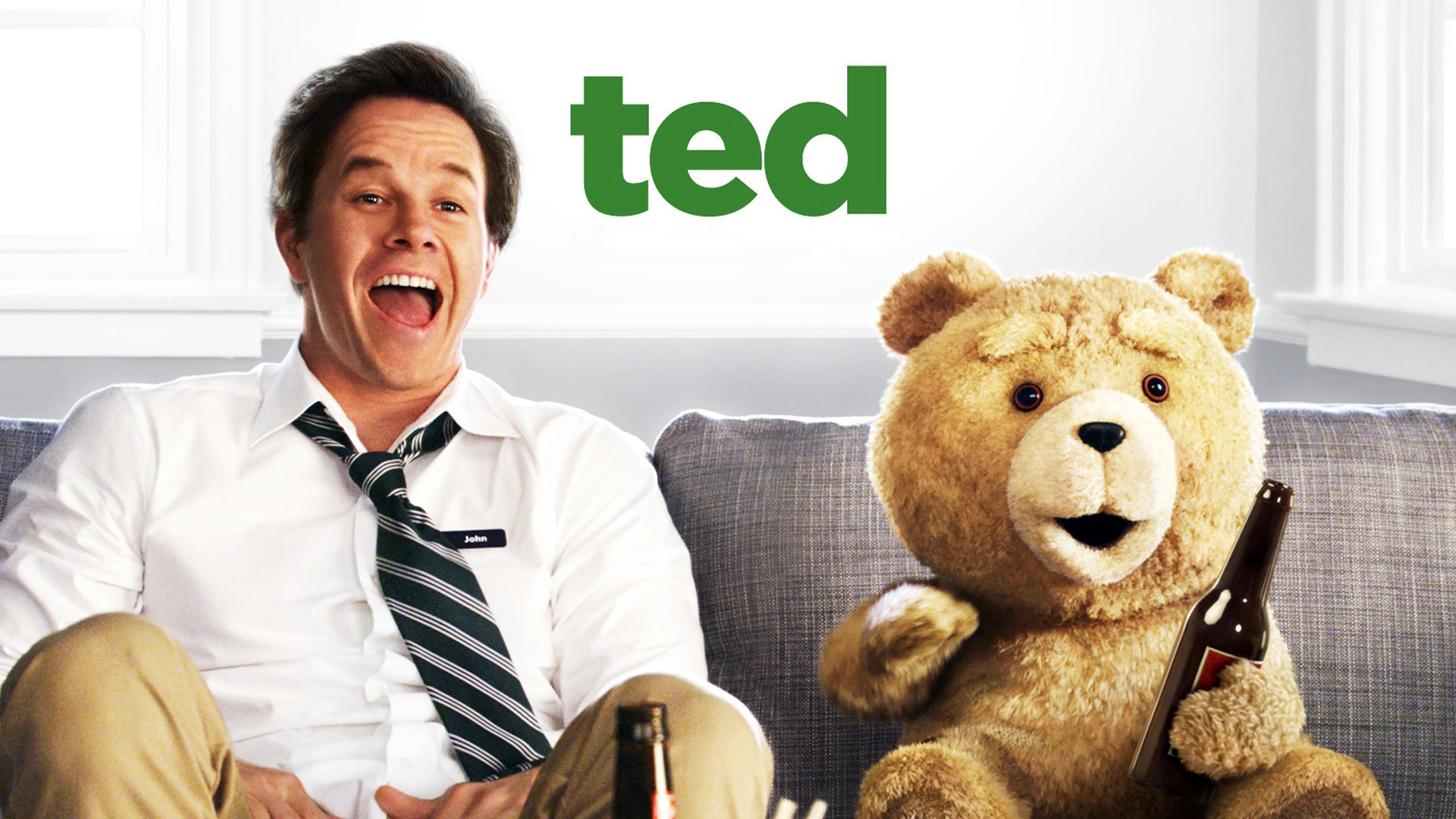 Category
: Movie
Genre
:Comedy / Fantasy
Director
: Seth Macfarlane
Writer
: Seth Macfarlane, Alec Sulkin
Producer
: Universal Pictures, Media Rights Capital, Fuzzy Door Productions
Cast
: Mark Wahlberg, Mila Kunis, Seth Macfarlane, Joel Mchale, Giovanni Ribisi, Patrick Warburton, Matt Walsh, Jessica Barth and more
Tagline
: Ted is coming.
John (Mark Wahlberg) made a Christmas wish when he was a childhood and that was to bring his one and only friend to life, his teddy bear - Ted. The two grew up together but then their friendship will be tested as Lori (Mila Kunis), John's girlfriend of four years, wants more from his relationship with John.
I gave up watching this on my first round but this time I managed to pull through. Finalmente. And glad I did. It's not one of the best storyline.. but it has an interesting character though... a "talking teddy". And even worse... a teddy that curses! For one, who is not used to potty mouths, this was extreme! You'd think teddy bears are warm and cuddly... but Ted oh Ted is not that at the beginning of the film.
Anyhow, this is not my type of funny. :) But, well..... that's all I can say.